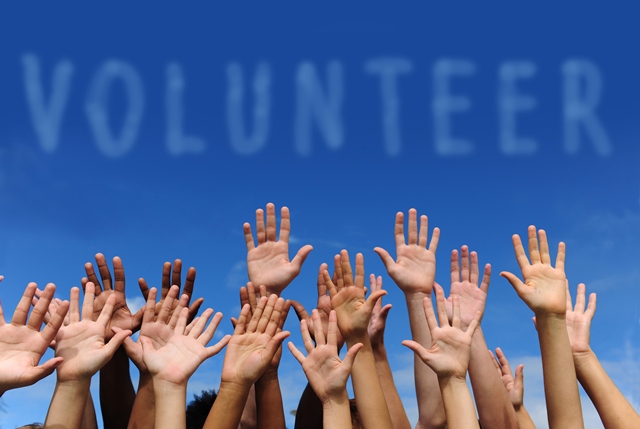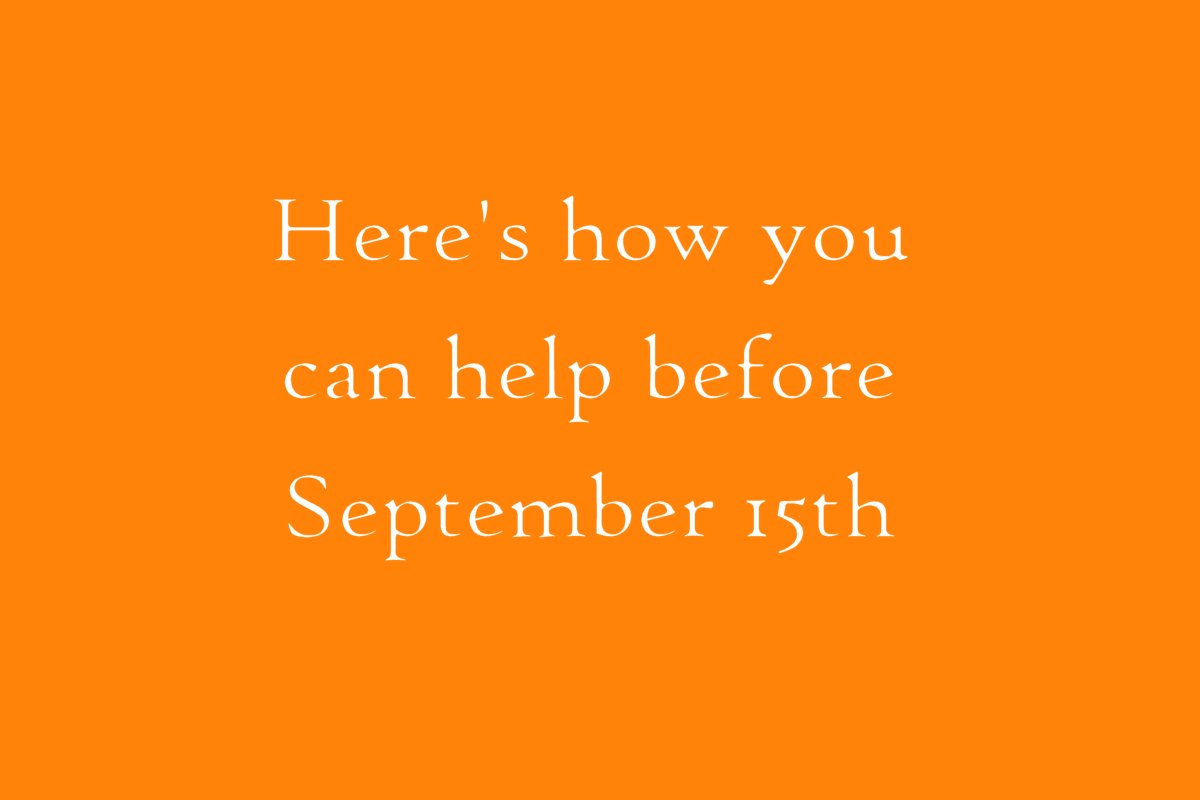 If you have time to help make this event great, we'd appreciate your help identifying potential sponsors. We need volunteers to research family friendly businesses in the Round Rock and surrounding communities. We also need some volunteers to identify media outlets and contact persons and deadlines for spreading the word about the event.
Registration and Hospitality – We would like a staff of 5 to 10 people to greet our golfers and get them registered with their goody bags, get players set up with some equipment if necessary.
During play volunteers would help with monitoring contests like Closest To The Pin, Longest Drive, and taking pictures for The Funniest Team Photo Contest.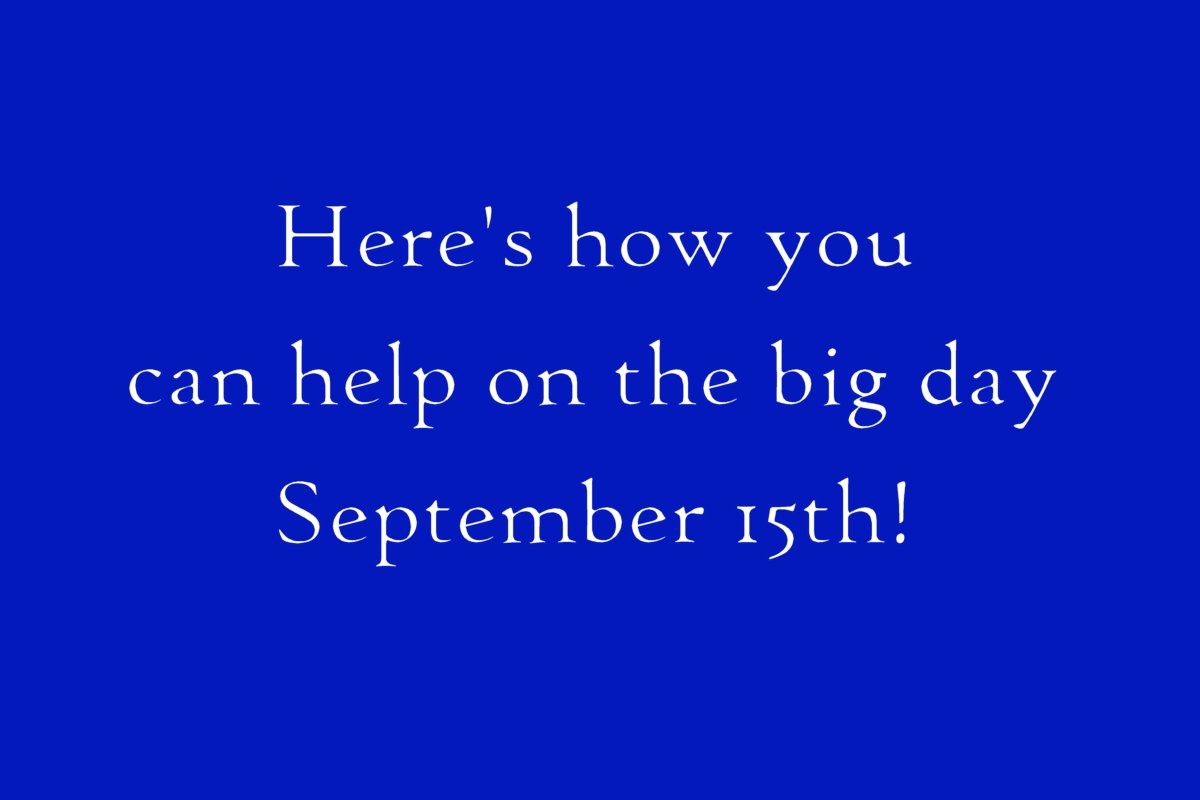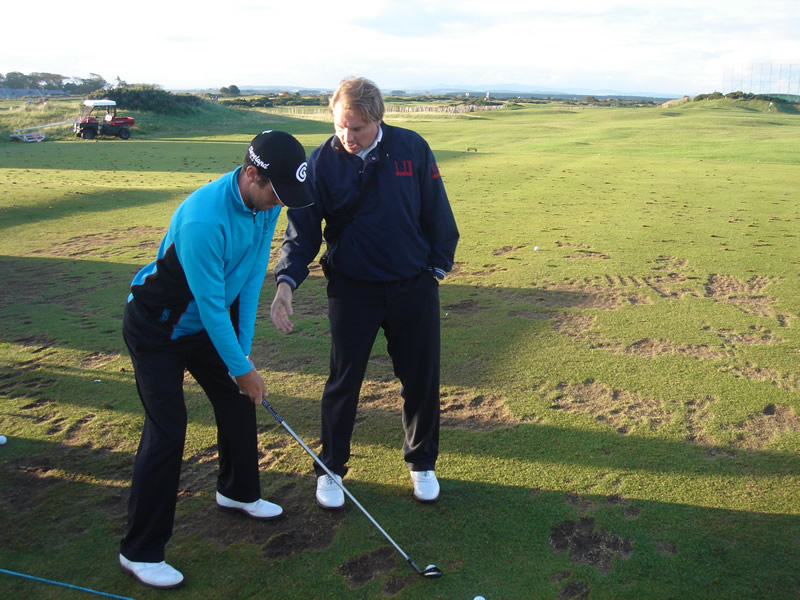 We are expecting some first time golfers in our MFSK Family Golf Day, and that means we have a very special role for some experienced golfers to play. As a Golf Chaperone you will be someone who can answer yes to this questions:
Can I prioritize all inclusive fun while I teach a foursome how to respect safety, pace of play, and the golf facility?
While teaching pace of play, you'll also need to remember the priority of the day is to allow time for the foursome to share stories about the deceased parent.
It will be a purposeful day in your life.  Come help us out!

Ready to volunteer? Send us a message.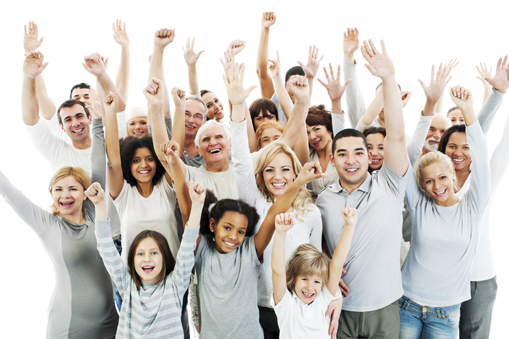 Ready to learn more? You can fill out the simple form on the left to get a conversation started.