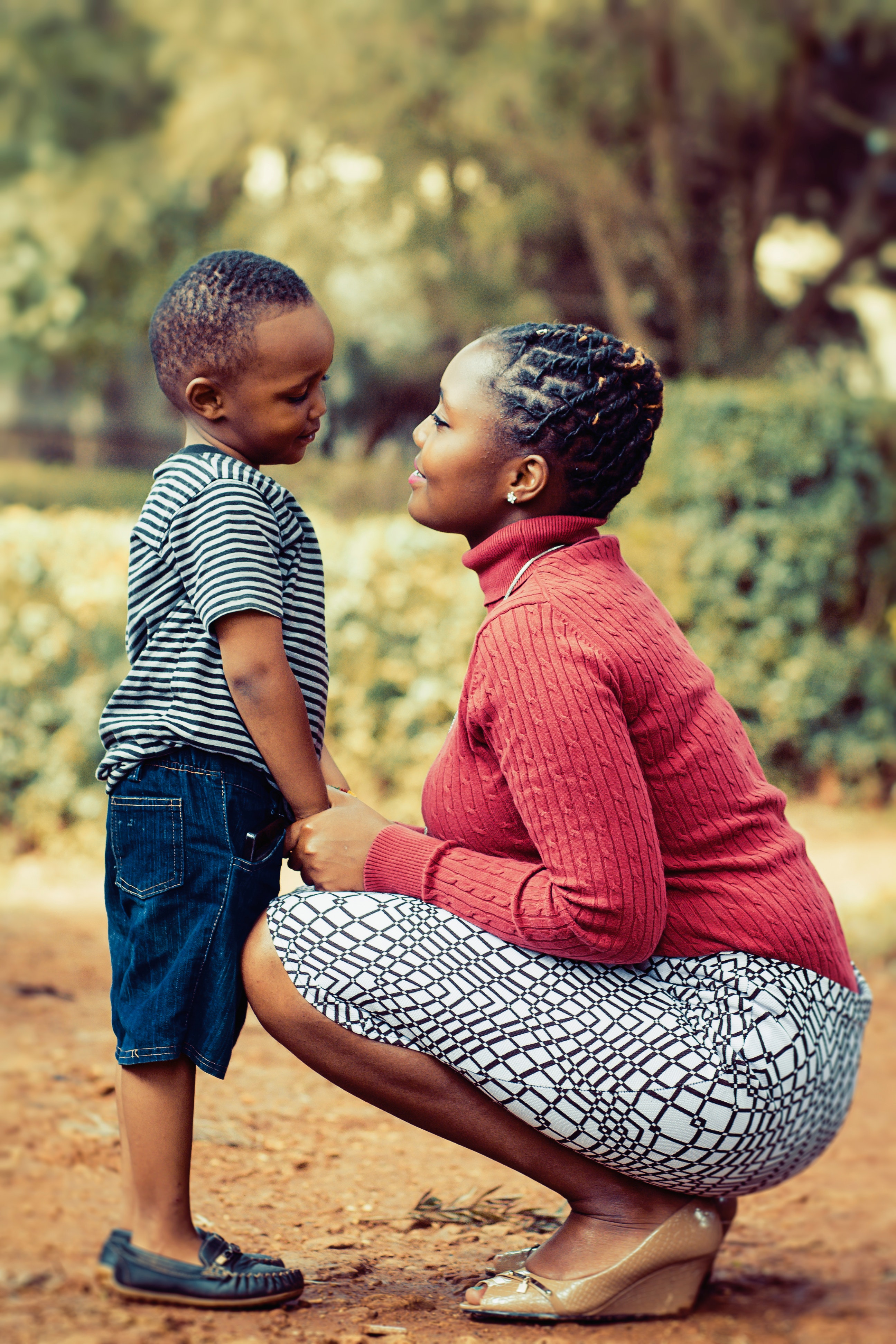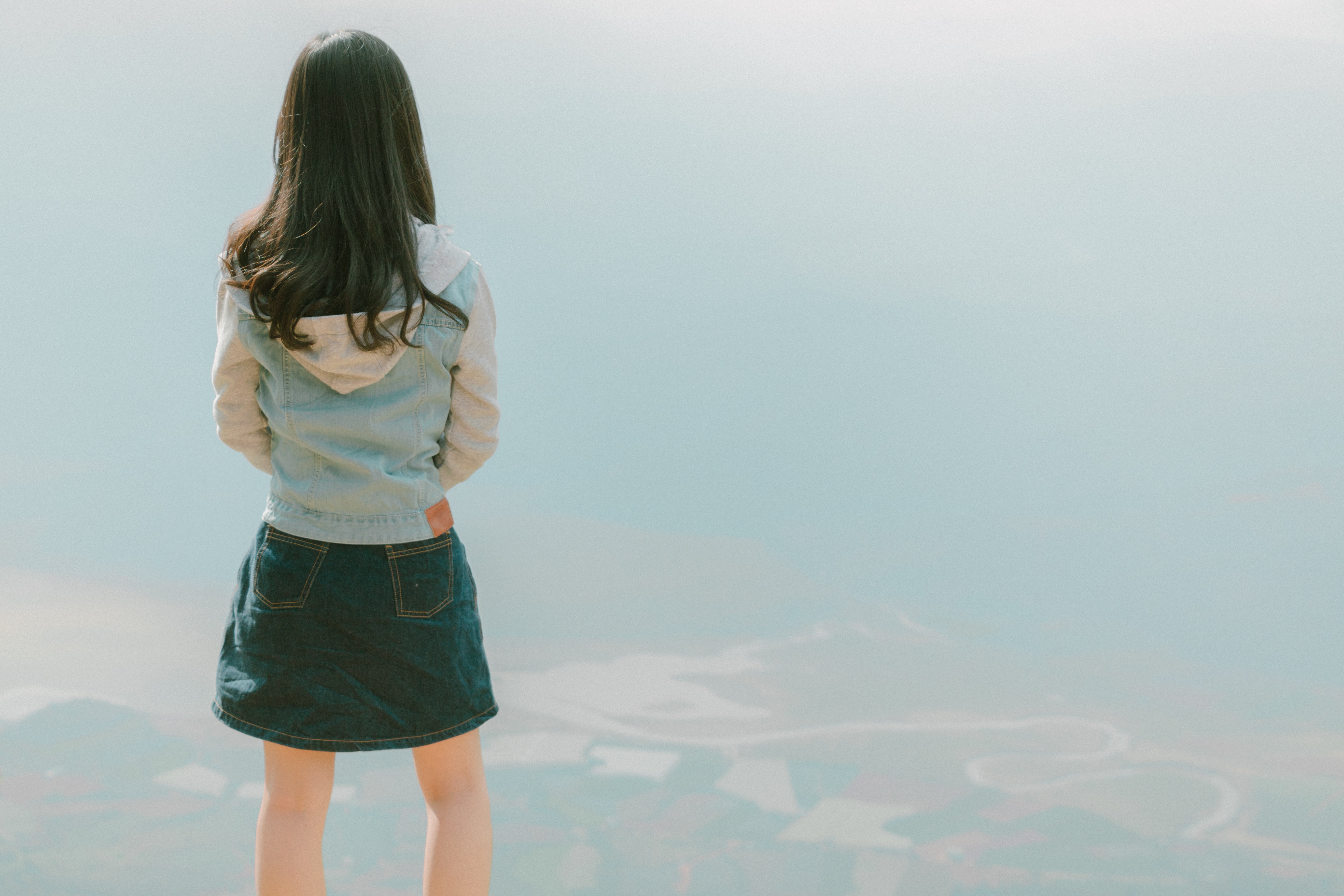 Memories For Surviving Kids
My name is Bob DiPasquale and I am the founder of Memories For Surviving Kids, Inc.  When I was three, my father died of heart disease.  When I was eleven, my mother died from colon cancer.  I'm in my fifties now, and both my best friend and the best friend of my brother died of cancer when they were young enough to leave behind small children.  These facts are the inspiration behind the simple MFSK mission.
The MFSK Mission is to encourage friends and family of deceased parents to write letters  for the children.
At this website you'll find the advice of child psychologists and grief counseling experts that believe this to be a wonderful idea.   My heart goes out to all  the families that need to consider the suggestions offered here.
Bob DiPasquale