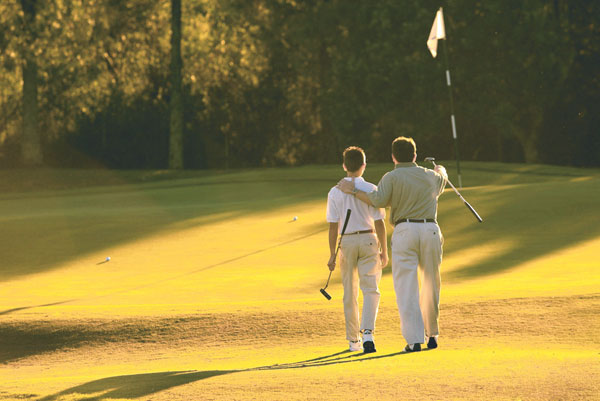 Memories For Surviving Kids invites families with surviving children for a day of complimentary golf at the beautiful Forest Creek Golf Course in Round Rock, TX. 
Join us Sunday, September 15th, 2019 for a day of play, bonding, and memory sharing.
Your foursome (or maybe five-some) should include at least one surviving kid aged 8 to 18, and family and friends that can share their memories about the deceased parent.
A
Golf, non-alcoholic beverages, dinner, prizes, just about everything is free except alcoholic beverages, and any purchases you make from Forest Creek.
A
We have asked the Round Rock and surrounding communities to treat your families to a fun day of sharing memories while enjoying time together. Your participation is a clear message to the surviving kids that its OK for them to be curious and ask questions about their mom or dad that has passed away,
Q
What if we have never played golf before. can we still play?
A
We are hoping both experienced and new golfers can play. We are recruiting "chaperones" to help new golfers get around the course.
Q
Will we be driving golf carts?
A
Yes! The rules with golf carts are that drivers need to have a valid driver's license. If you are a surviving parent with 3 children under 16, let us know so we can pair you with a chaperone.
Q
What if we don't have any equipment?
A
We will do our best to round up plenty of donated equipment, including clubs and balls. If you don't own golf shoes, look through your closet and find the pair of shoes with the most "gripping" soles you own. Rubber soles with lots of ridges, bumps, etc., are the next-best thing to owning real golf shoes
Q
What if we have an unusual circumstance?
A
Let us know how we can make this event happen for you.  The purpose of this event is to get surviving kid's family a green light on communicatiom.
Q
We are experienced golfers. are we in the right tournament?
A
Heck Yeah! If you are a team that includes a surviving kid, and at least one experienced golfer, we are going to put you in the "Golfer's" flight and get you in the right class to compete for Closest To The Pin and Longest Drive contests.
Q
My husband past away 10 years ago when my kids were five and three. Does it matter that so much time has past?
A
Your situation may be one of the most ideal to attend MFSK Family Golf Day.  It's important that there's been time for participants to have processed the loss of their loved one.  Our "Presenting" page may have some advice that can help.

Still have more questions?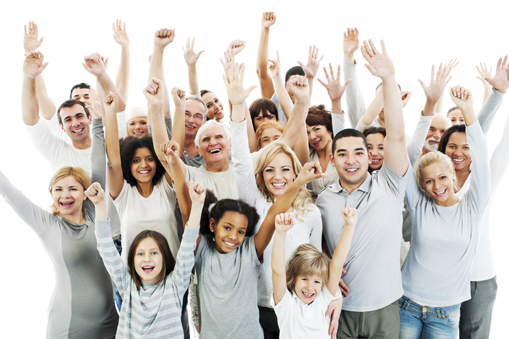 Ready to learn more? You can fill out the simple form on the left to get a conversation started.