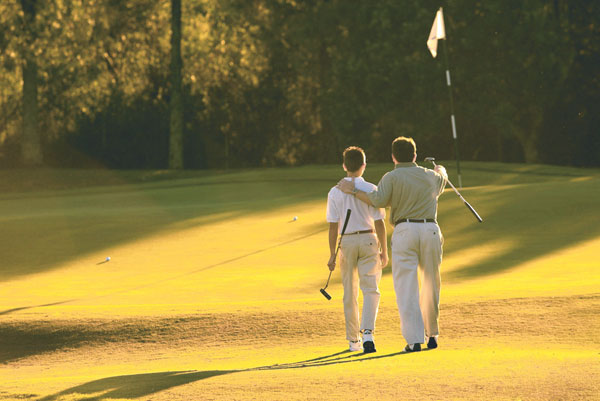 Memories For Surviving Kids invites families with surviving children for a day of complimentary golf at the beautiful Forest Creek Golf Course in Round Rock, TX. 
Join us Sunday, September 15th, 2019 for a day of play, bonding, and memory sharing.
Your foursome (or maybe five-some) should include at least one surviving kid aged 8 to 18, and family and friends that can share their memories about the deceased parent.